ACTOR HEADSHOTS MANCHESTER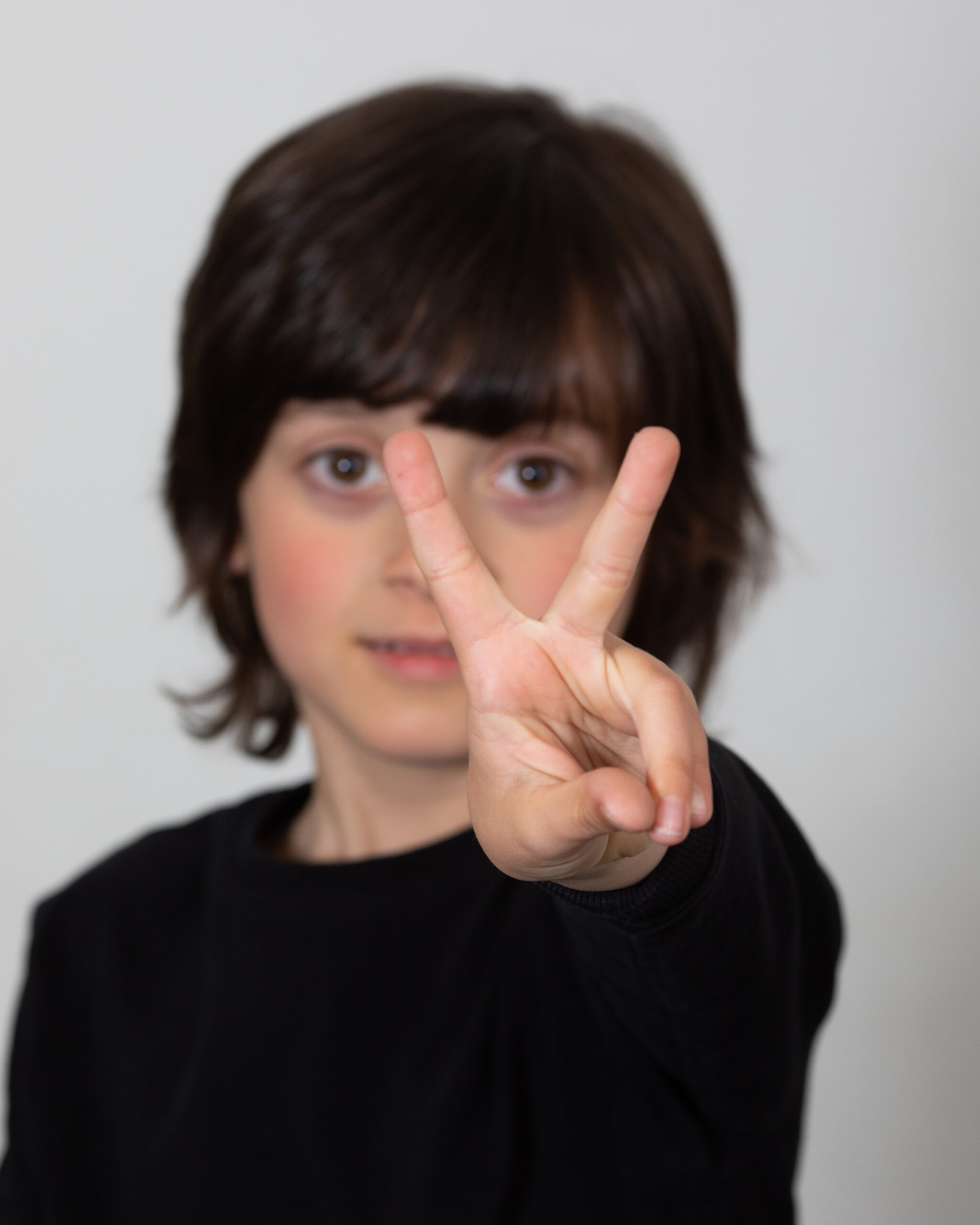 Actor Headshots Manchester
Christopher Barroccu is a professional Actor Headshot Photographer and has been for over 24 years. Christopher is now offer ACTOR HEADSHOTS MANCHESTER and available to shoot headshots in Manchester.
With a background in television & film as a lighting director, I understand how important it is that your headshot truly represents you and the work you want to be seen for. I have the advantage of knowing what the actor wants and what the industry needs to see. Each one of us has a unique personality and I'm keen to draw yours out during the shoot.
I have plenty of personal experiences of headshot photography so I understand how frustrating and nerve-wracking it can sometimes be on the other side of the lens. When you're not at ease your final images might look good, but your personality just isn't connecting. That's why I take the time to get to know you beforehand and try to make the shoot as enjoyable, relaxed and as productive as possible.
Christopher shoots all his headshots either at your home or a space you are comfortable with. We don't have any intimating studio space and prefer to work within your comfort zones which is often your home, place of work or your favourite location.
Christopher Barroccu (b. 1980, Wales) is a professional photographer focusing primarily on headshots, portraiture & portfolios for individuals and brands, based in the UK Christopher offers the finest Actor Headshots Manchester.
Spotlight approved, Christopher has built extensive experience in the area of portraiture and has snapped, filmed and lit many performers, actors, musicians and models for over 24 years.
Christopher joined the BBC at age 17 where he learnt the craft of Picture Control, Lighting and Camera Operation. The skills earned from moving images are easily transferable to still photography and christopher has all the skills to bring a portrait to life.
Christopher also works as a freelance Lighting Director / Director of Photography, working on a variety of television programmes in the UK including Eastenders, Coronation Street, Cbeebies to name but a few.