Christopher Barroccu is a professional Actor Headshot Photographer and has been for over 24 years. Christopher is now offer ACTOR HEADSHOTS WALES and available to shoot headshots in South Wales.
What are Actor Headshots?
Acting headshots are a type of portrait photo used by actors and actresses to help them land acting roles. Typically, casting directors use headshots to help them decide whether applicants have the right "look" and charisma for a given role.
Why get Actor headshots?
Actor headshots are the single most important marketing material you'll need to start booking acting jobs. They show casting directors what you look like so they can decide whether to bring you (or someone else) in for the audition
What should an actor's headshot look like?
In general, a good headshot is: chest up with good lighting on your face, and no strong dramatic shadows—unless you are going in for "The Phantom of the Opera." Three-quarter shots are good for print, and extreme close-ups are good for, well, nothing
If you feel you require new professional headshots then get in touch with Christopher.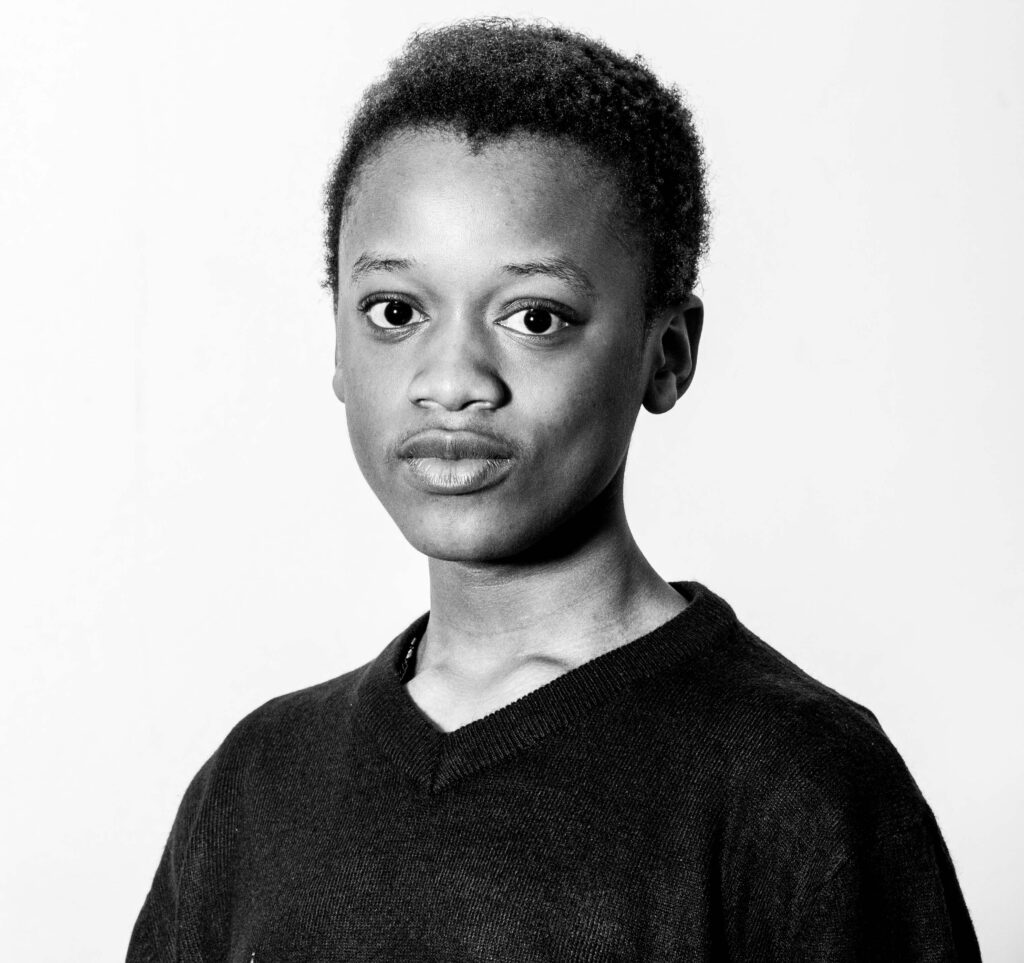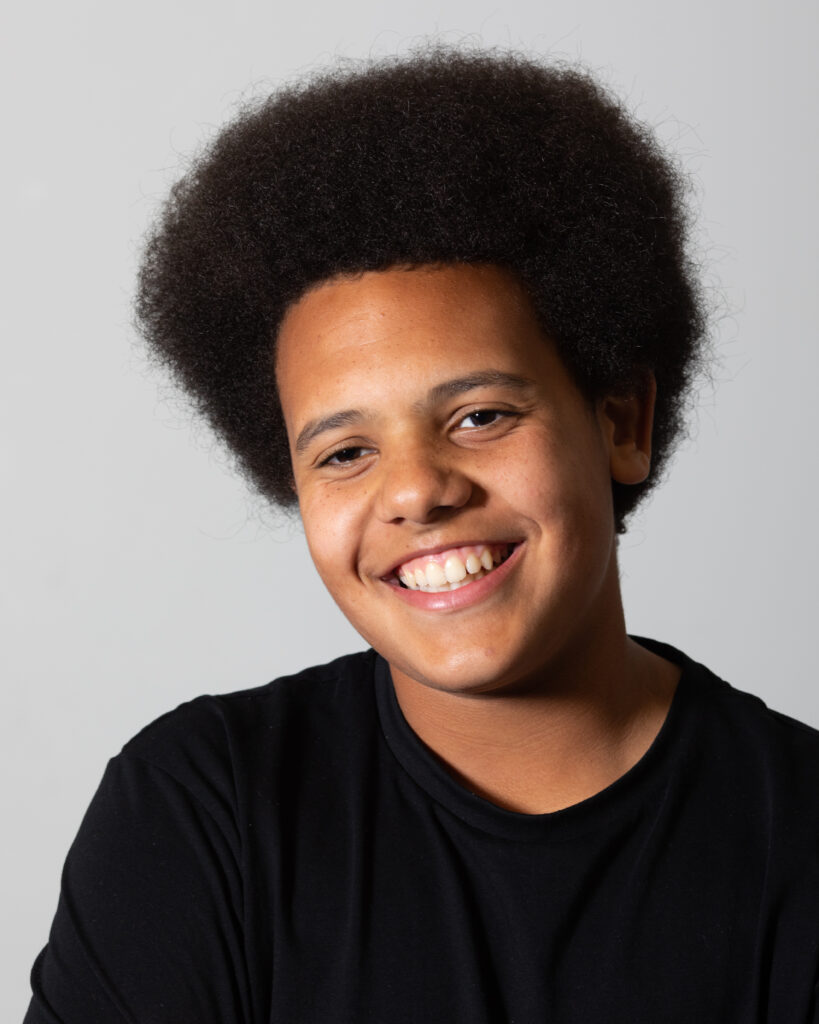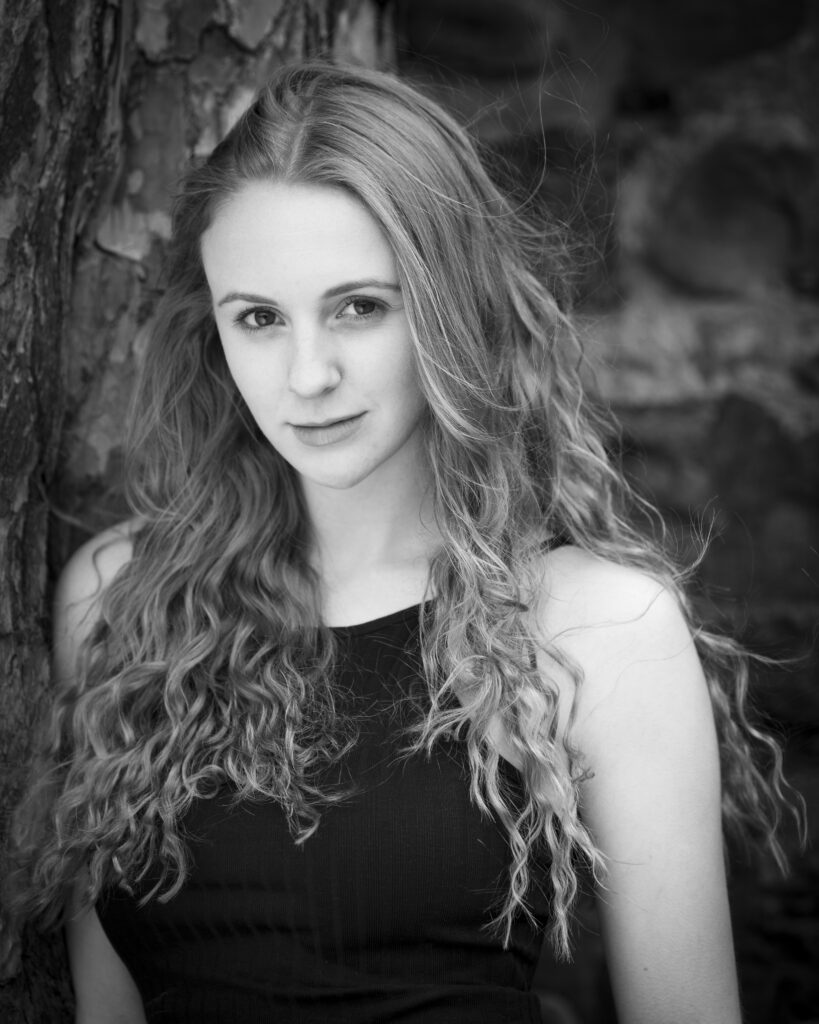 Christopher Barroccu (b. 1980, Wales) is a professional photographer focusing primarily on headshots, portraiture & portfolios for individuals and brands, based in South Wales Christopher offers the finest Actor Headshots Wales
Spotlight approved, Christopher has built extensive experience in the area of portraiture and has snapped, filmed and lit many performers, actors, musicians and models for over 24 years.
Christopher joined the BBC at age 17 where he learnt the craft of Picture Control, Lighting and Camera Operation. The skills earned from moving images are easily transferable to still photography and christopher has all the skills to bring a portrait to life.
Christopher also works as a freelance Lighting Director / Director of Photography, working on a variety of television programmes in the UK including Eastenders, Coronation Street, Cbeebies to name but a few.